We have found that trauma is a major concern for so many of our guests. Evidence shows that this and the lasting effect of past trauma can have an enduring impact on every aspect of a persons life. This can be combat, assault, accident, abuse of all sorts and quite possibly and probably poorly supported experiences whilst under the influence of alcohol and/or drugs. This is just to name a few. It is likely that we can all relate to this either through direct experience or through knowing someone or of someone who fits this idea.
It is quite likely too that we find or have found that terrific frustration comes with trauma. Portheden wants to better understand today's issues so we can continue with and improve our offer of support.
We have volunteers who have intimate knowledge and experience of trauma who we want to send to the International Trauma Conference in Belfast in June (2018)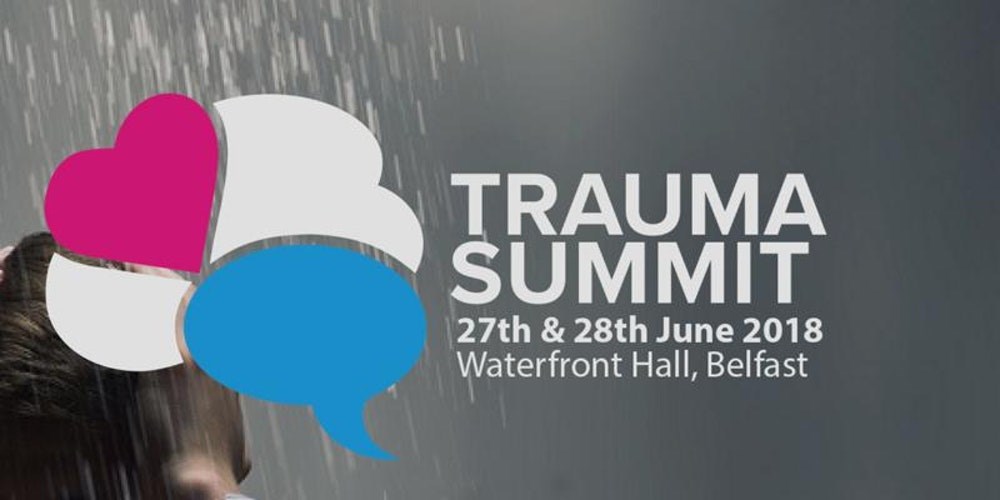 This is an internationally renown event and Cornwall needs to have relevant representatives at it. It costs £250 a ticket and we also need to cover travel and stay. We have asked about concession rates though the event itself is delivered as a charity and the cost of the tickets is set at a price to cover costs.
Anything you can offer will be of great help. Not only to our organisation but to the people going and to the people we see and expect to see in the future too.
You can find a link to the funder page here: https://www.justgiving.com/crowdfunding/david-chaisty
Thank you very much….